SINCE 1984
With over 34 years in the business; we are not just a shop. SnowSun offers you a unique and bespoke service for all your winter holiday equipment. Our luxurious boot lounge is kitted out not only with the latest technology but with fully trained experts to guide you through the process of investing in the footwear that will enable you to ski in comfort for years to come! We stock skis that suit abilities from experienced to complete beginner. We will offer you honest advice based on your needs and experience as our experts have actually tested the skis we stock and know how they perform.
Allow us to make your holiday… and on your return we can even service your skis in our full workshop to have them ready for your next adventure on the mountain. We were one of the original Suffolk ski Club members that set up the dry slope at Bourne Hill Wherstead, then became a dry slope ski instructor for around 14 years. The first shop was in Nacton Road and then in 2000 we moved to the Suffolk Ski Centre, In 2014 we moved to Toad Hall where our Ski and Snowboard service workshop was situated. 
Our Team
Kevin Rout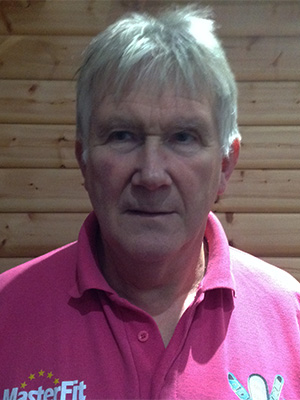 Owner of SnowSun, Qualified Ski and Boot Technician. MasterFit University Qualified.
Kevin learnt to ski in Austria in 1968 and has been skiing for almost 50 years. He was one of the original Suffolk Ski Club members and helped build the dry ski slope in 1982 where he was an instructor for 14 years.
He began SnowSun Adrenaline Sports in 1984 and also runs SnowSun Tours Ltd organising Ski and Snowboarding holidays.
He understands the different needs of skiers and can advise and recommend the best equipment for each individual.
Justin Rout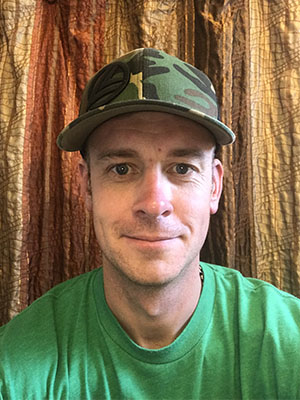 Retired ski instructor and race coach, Qualified Ski and Boot Fitter, Specialises in customisations.
Kevin's son Justin was introduced to skiing at the age of 2 and has been in the industry all of his life from working in ski shops around the globe, to teaching skiing at the highest level in Colorado and New Zealand.
Now retired from ski instructing he still enjoys helping people improve. In the winter season he can be found fitting and customising ski boots and doing custom work on skis and snowboards. He has worked on many world class athletes' equipment like winter X games gold medalist James 'Woodsy' Woods boots and skis and US national half pipe junior champion Ren Bittner's skis and boots.
He has a true understanding about how people want their boots and equipment to fit and perform.