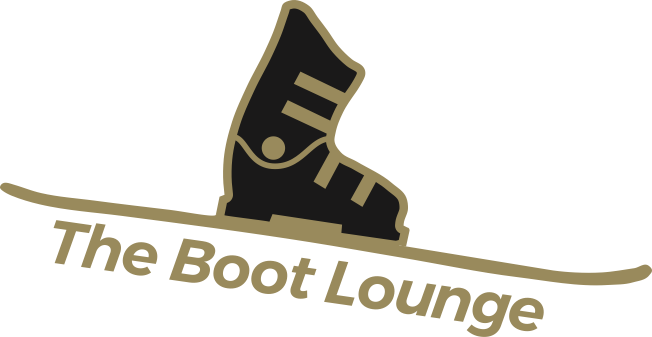 Welcome to The Boot Lounge, where we provide a custom ski boot fitting service.
We combine the latest technology with over 30 years experience to provide you with a first class custom ski boot fitting service. 
Ski boot fitting is by appointment and takes a minimum of 90 mins for analysis, footbeds (if required), fitting and heat moulding.
Appointments available Monday to Fridays including evenings.
To book a ski boot fitting call us on 01473 602601 or 0781 3899661.
New for 2017 - Sidas FeetBox 3D
360 degree foot and lower leg analysis. Accurate to +/- 1mm, this device renders your foot into a 3D image with statistical data to match. With this image we can identify your foots particulars, and potential points of pressure when overlaid with any of the boots we keep in store.
This system gives Foot Volume, Foot Pressure and Leg alignment.
Discover more about your feet.
Foot Beds
Skiing places great forces on our feet which can cause discomfort which removes the enjoyment of the sport can often results in the shortening of the day. Foot beds prevent this.
Shell Modification
Modern boots now come with heated shells and liner, but sometimes they need a little help!
From wide feet to spurs to oversized ankle bones, we can modify your boot to make it as comfortable as possible.
We have recently designed a tool which can reach in to the toe box, this means we can now stretch the boot without deforming the top shell.
Ski Boot Alignment
Under-canted boots are the norm and there is a night and day difference between skiing in correctly aligned boots and struggling with under-canting. Unless you check and correct your alignment you will never ski fluently. You may be completely unaware of the problem and only one in a million instructors or boot-fitters will recognise or correct the problem you have with your boots.
Custom Liners
Improve comfort and optimise your performance by using injected liners. This technology consists of injecting PU foam into your ski boot liners.
By carrying out this operation directly on your foot, the liner obtains a 100% customised shape of your foot. The injected liners reduce fatigue and injury risks of slips and falls.

---
What our customers say