Winter is coming
Welcome to our new website!
As the winter draws near we are super excited here at SnowSun because it means that the ski season is about to start and we have been working hard to offer you the very best products and service.
---
State of the art boot fitting technology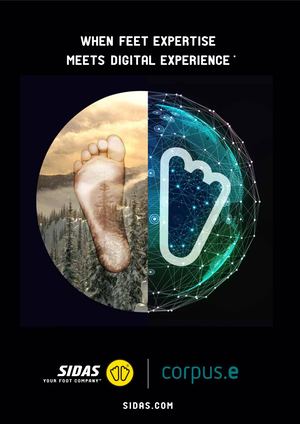 We always recommend having ski boots professionally fitted and we have just invested in a state of the art Sidas FeetBox 3D system which performs a 360 degree scan of your feet and matches them to a selection of ski boots.
To book your ski boot fitting please call us on 01473 602601
---
New season ski equipment from your favourite brands.
Most of our new stock is now in so visit our store for expert help and advice or shop online:
Browse our shop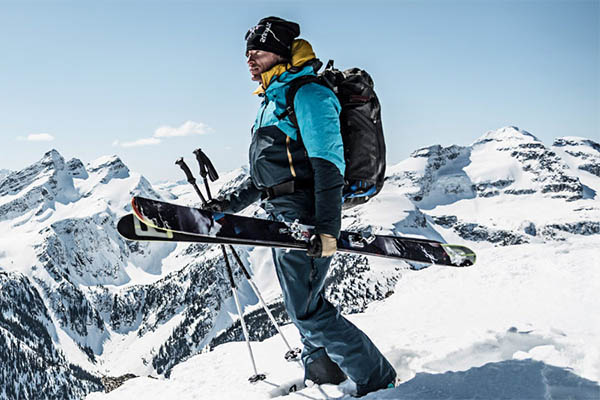 SKI EQUIPMENT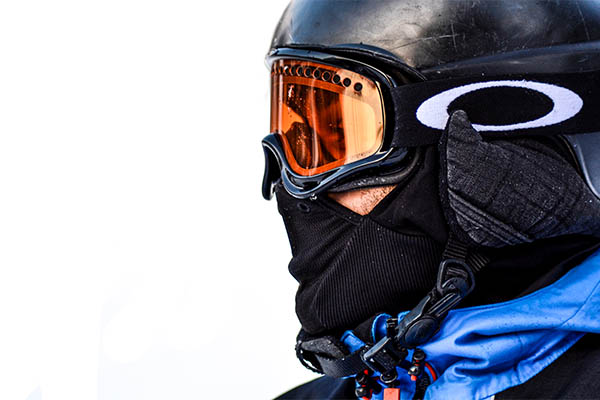 SKI ESSENTIALS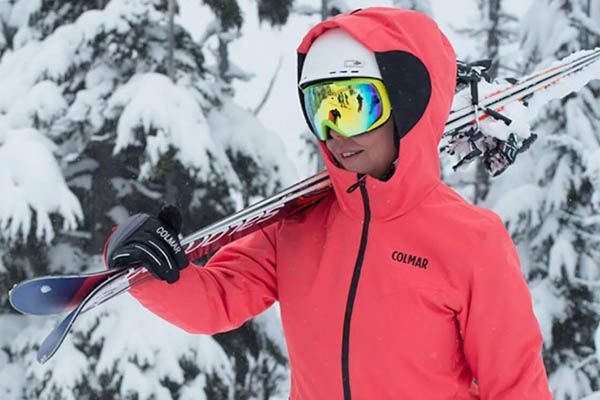 SKI CLOTHING
---
Come and see us.
We offer friendly expert advice on all skiing equipment no mater what your ability, from beginner to seasoned pro, so please pop into our shop at Toad Hall, Felixstowe Road, Ipswich and say hello - we'd love to see you!